Our
story
We are four like-minded attorneys with years of similar practice who decided the time was right to strike out on our own. Together, we are tackling new, modern challenges in the legal and business landscapes. Resolving legal issues with enthusiasm and creativity is our common bond, and our shared sense of humour can come in handy when we delve into a particularly intricate issue.
EFFECTIVE
SOLUTIONS
Our credo is "many heads are better than one." We approach legal issues by sharing ideas, opinions, and expertise, and putting our heads together.
LEGAL
ADVICE
Our goal is to be proactive, so we give you the legal advice you ask for along with information we think you will find useful.
LONG-TERM
RELATIONSHIPS
We build long-term relationships and collaboration with our clients. We anticipate your needs and alert you to possible risks.
Our services
.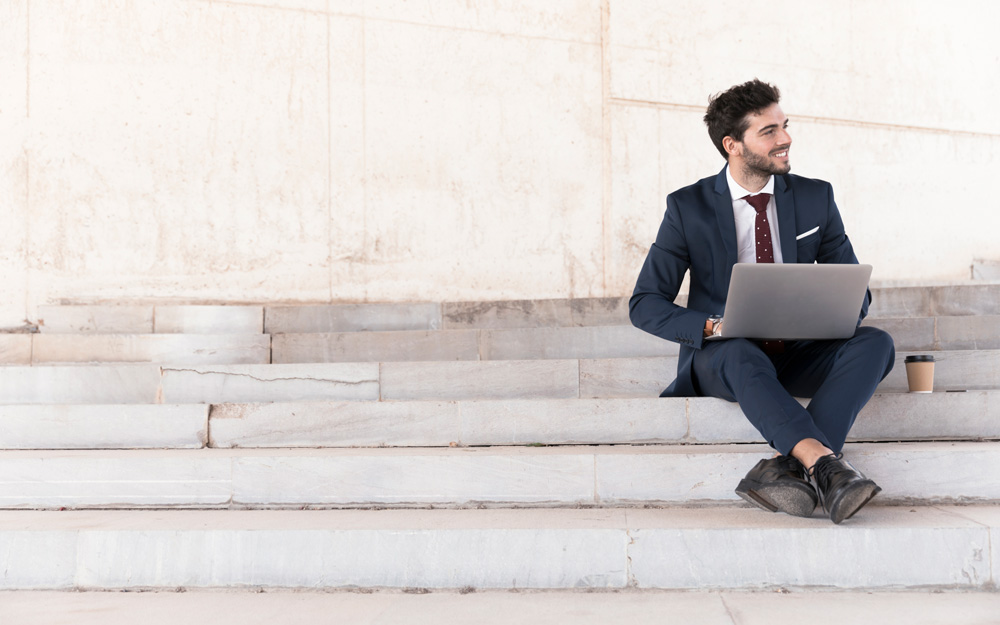 These are our main practice areas, all of which we can also arrange for according to Czech law.
Commercial law
Employment law
GDPR
Intellectual property law
Family law
Debt recovery
Real estate
PRO BONO
*We can also provide all legal services for you in accordance with Czech law
Our team
.
Seberíniho 1, 821 03 Bratislava, Slovensko
NEED LEGAL ADVICE IN CZECHIA?
Are you starting a business or already running one in the Czech Republic? We are members of the Czech Bar Association and we can handle all your legal needs in the Czech law environment.
EMPLOYMENT LAW AND COLLECTIVE BARGAINING? OF COURSE.
Need help with employment relations, social legislation or trade unions? Let us help you. We are also intermediators and arbitrators for collective bargaining.
COPYRIGHTS, DESIGNS, TRADEMARKS – OUR PASSION AND SPECIALISATION
Did you know that everyday products can merit dual protection? As both copyrights and designs. Ask us. We're happy to advise you.